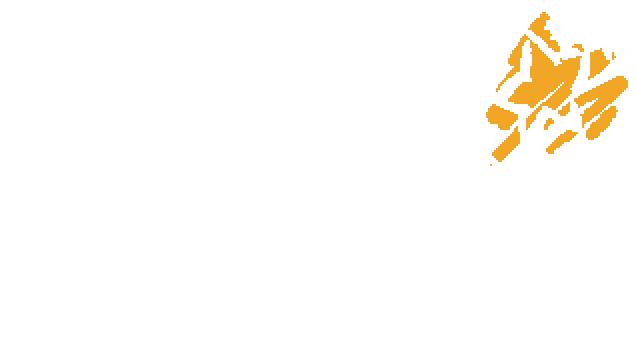 Black Hole Star
A downloadable game for Windows, macOS, and Linux
This game was made for the Ludum Dare 40, within 30h.
Play as a mage trainee on a mission to collect 12 golden stars. But be aware of appearing black holes and the dark void around the tiny island.
Ho it works:
move the Mage over the Stars to collect them
use the Sphere of Light to scare away the shadow creatures
don't let the shadow creatures stick to you ;)
Controlls Have fun! :)
The game and all the conten, except the background music was made from scratch by my self.

"Airship Serenity" Kevin MacLeod (incompetech.com)
Licensed under Creative Commons: By Attribution 3.0 License
http://creativecommons.org/licenses/by/3.0/